The Open Door Coffeehouse is a non-profit coffeehouse in Mayville, Wisconsin, providing free life skills development and mentorship programs to the community.
The Open Door has been years in the making. What began as an idea for a small nonprofit mentorship program has grown into a nonprofit coffeehouse that offers a variety of programs, events, and awesome coffee.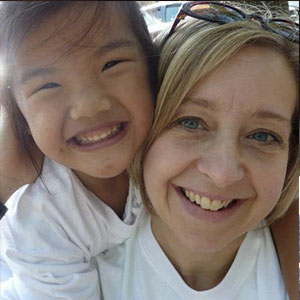 Founding Board Member & Chair Person
Kari is one of our founding board members, sharing a desire to impact families and particularly children in our community.  She came to us
Not only the best place to meet with friends and family, but a "home away from home" for so many people- including me!! I love all the programs they offer, the kind of people they employee, and the top-quality coffee keeps me coming back!
A GREAT gathering place where you will find warmth for your tummy, spirit, and soul!! ***WARNING*** you won't leave the same way you came! #lovethisplace