Our baristas and staff have had rave reviews!  If you are looking for a friendly face, a great conversation, and excellent customer service, then stop in and say "hi"!  We'd love to meet you!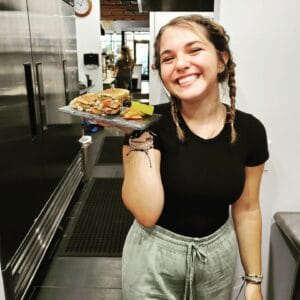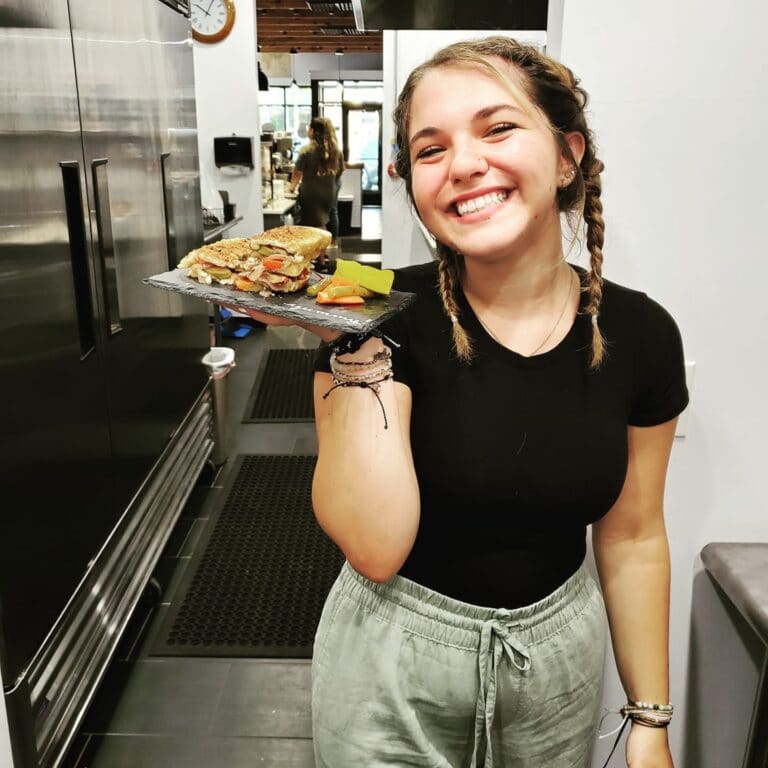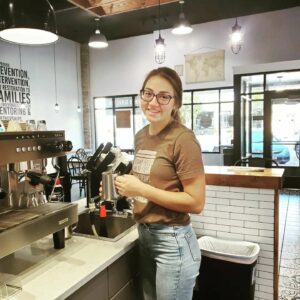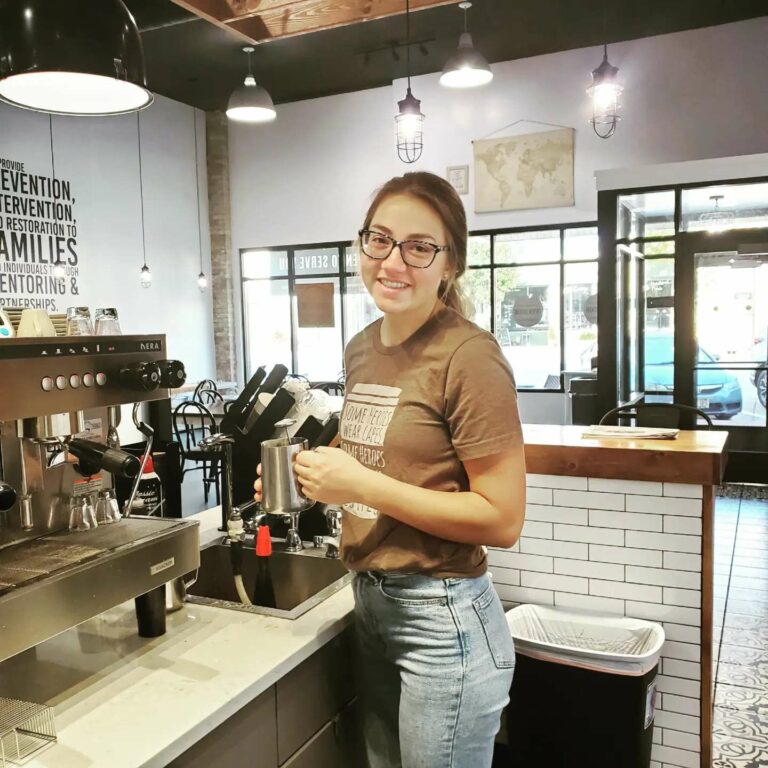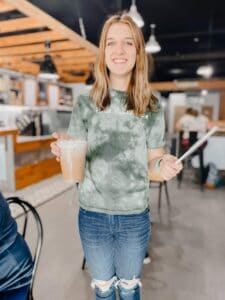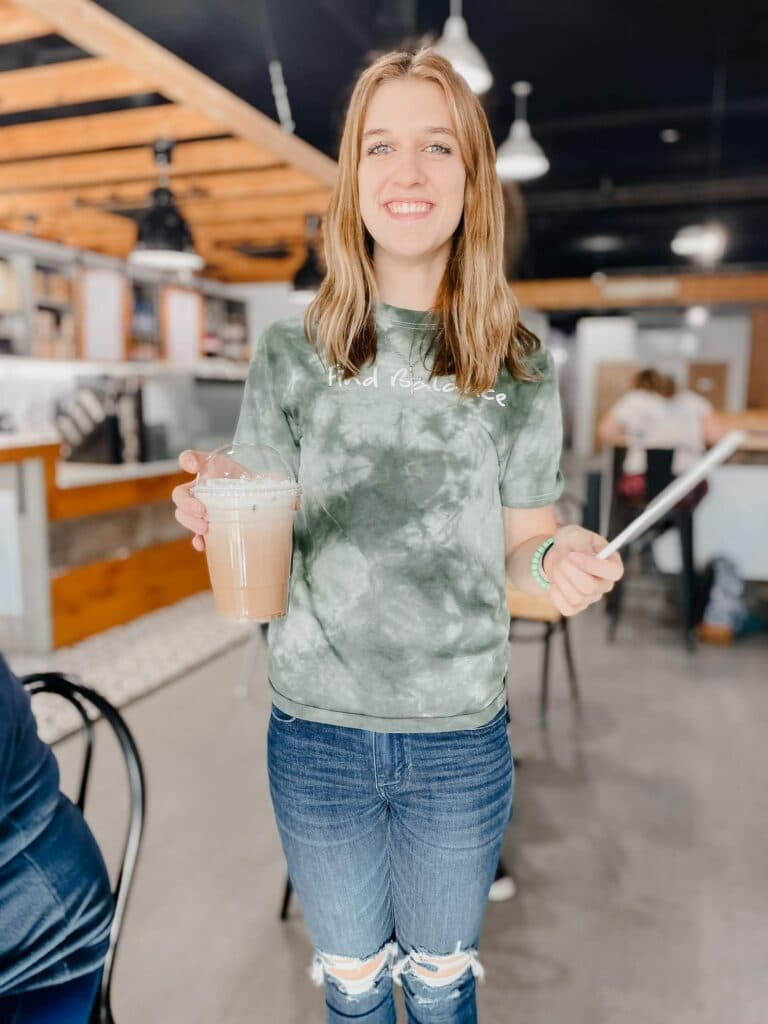 The Open Door Coffeehouse is a cozy place where people can gather together or enjoy some moments to themselves. 
We have many seating areas, all with their own different features.  Our large front window and outdoor seating allow for warm natural light. Our bar seating is a fun place to sit and do some people watching and chatting with our staff. We have a large space with an abundance of seating and outlets, perfect for meetings or studying.  A private meeting space is also available for adults and can be reserved with your barista.  Lastly, our family room has become the perfect place for families with little ones to come and enjoy some socializing, coffee, and their kids!
The coffeehouse is open 7 days a week and serves as one of the ways we are able to fund our mentoring programs.  All profits from the coffeehouse is allocated to our programming.  
So while you're enjoying the space and coffee, you can know you are also impacting your community with each purchase.
We brew fair-trade and organic coffee from Luna Roastery in De Pere, Wisconsin, a small batch roastery that responsibly sources it's beans. The Open Door Coffeehouse is the only place you can find Luna coffee within an hour of Mayville.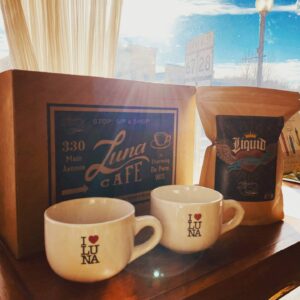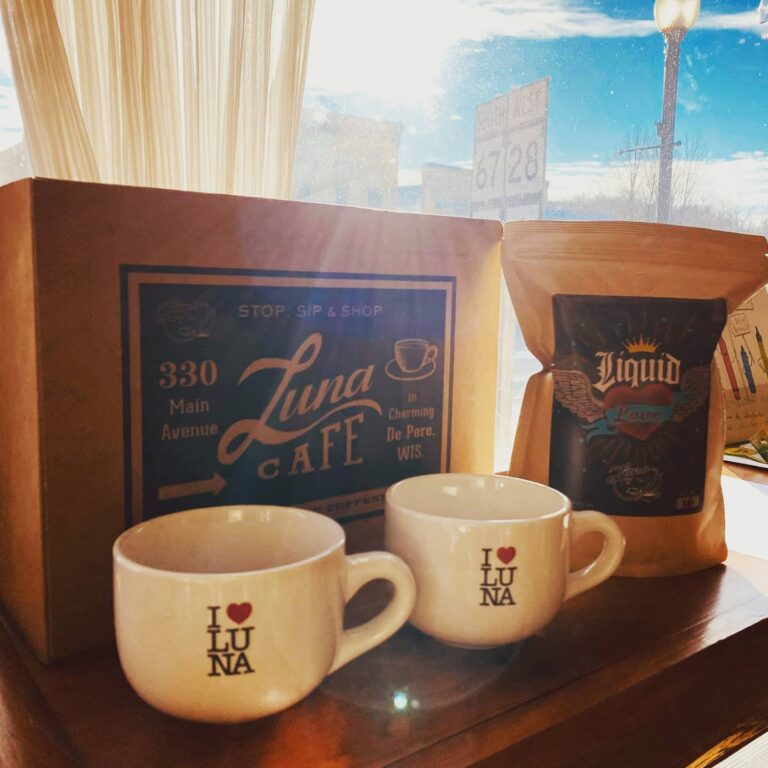 Coffee isn't for everyone and that's OK! We also serve Rishi Tea, locally provided in Milwaukee. If that's not your cup of tea (See what we did there? 😉 ), choose from many other options of delicious, refreshing, non-coffee drinks!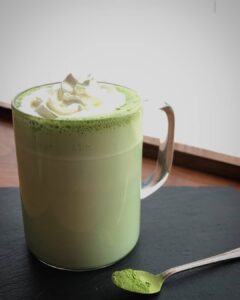 Proudly serving breakfast and lunch, as well as, a variety of pastries most of which are made in house.