Make a donation to increase our impact!
Our program budget continues to grow as needs become more evident and urgent. Please consider making a donation today so we can make a larger impact on the children, youth, parents, and families in our community.
There are not enough words to express our appreciation for your support. Every dollar counts!
Mail A Check To:
Mayville Open Door Inc.
20 S Main St.
Mayville, WI 53050
Support Open Door through Amazon Smile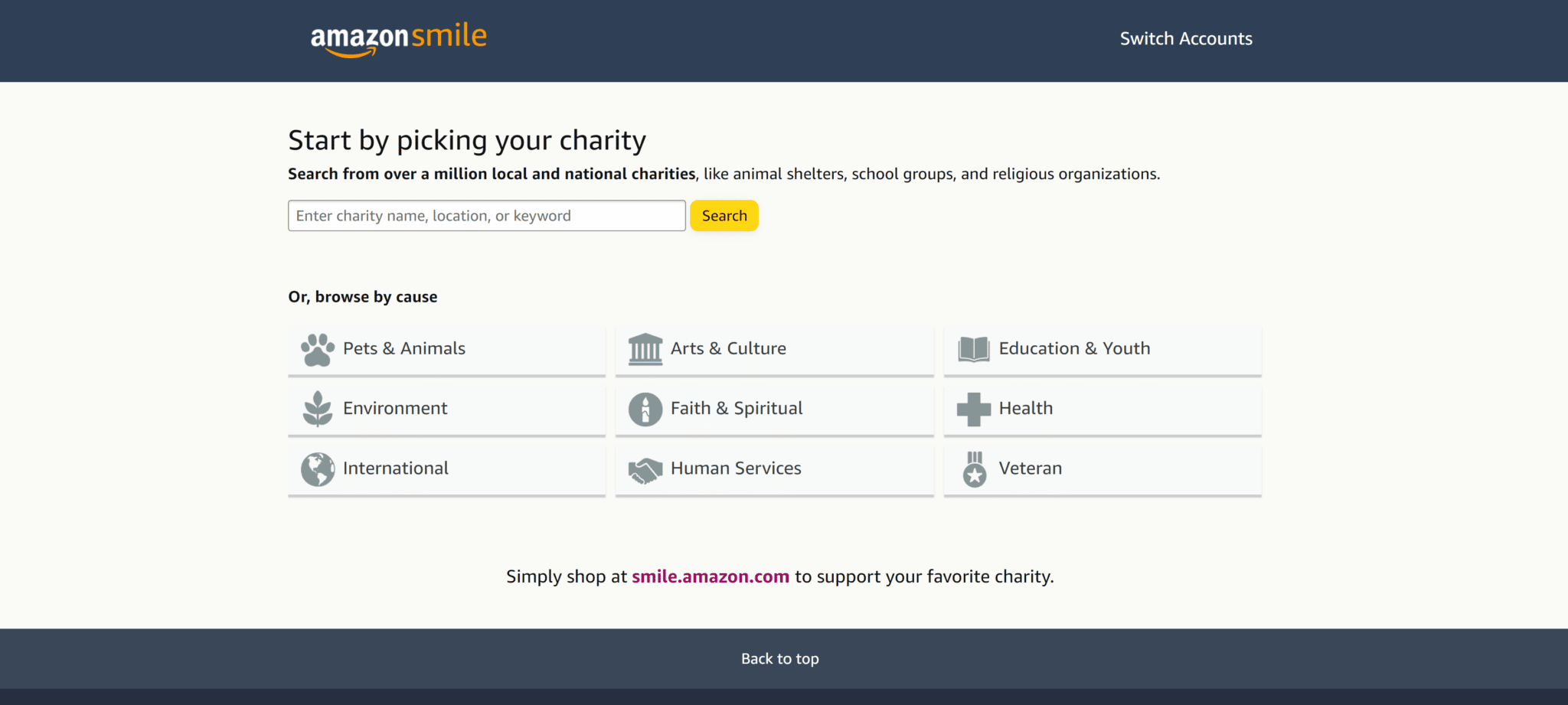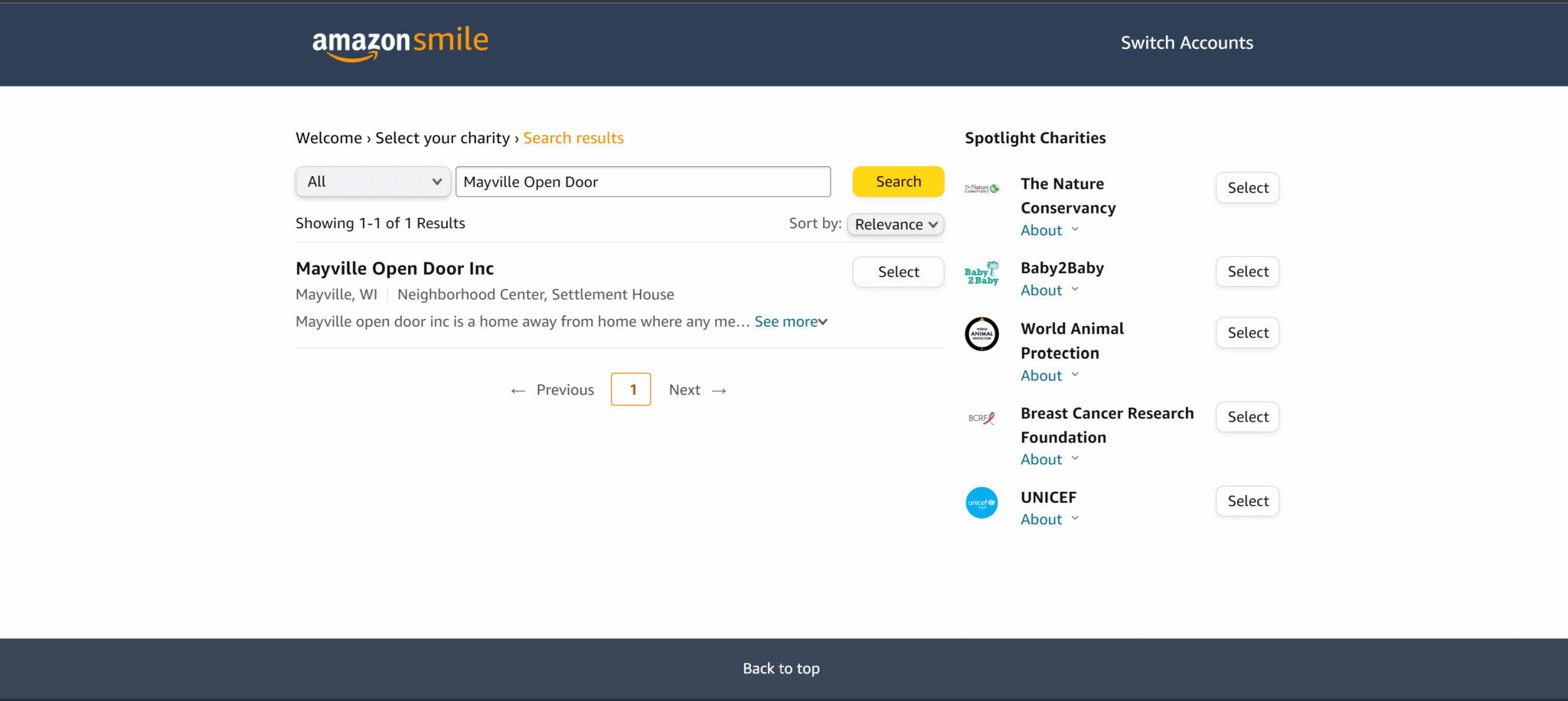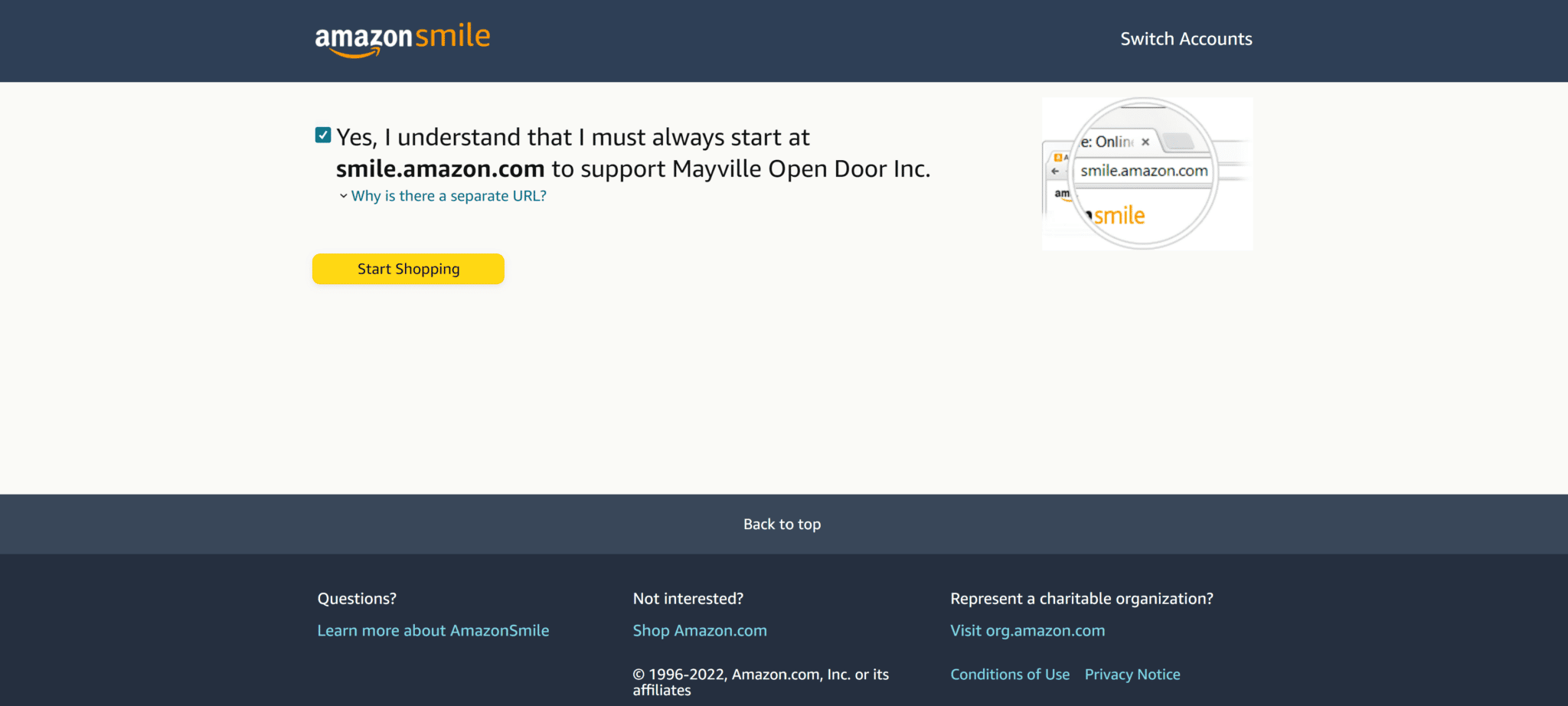 Are you a Thrivent Member?
Through Thrivent Choice®, clients with membership can contribute directly to The Open Door Coffeehouse—and influence how Thrivent distributes some of its charitable grant funding through Choice Dollars®.
Are you employee of John Deere?
Looking to get involved & support our mission?