[vc_row][vc_column][vc_column_text]
Allan Schraufnagel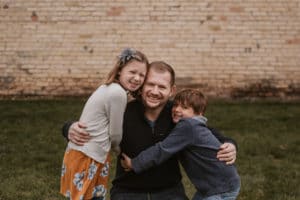 Founding board member, Allan, is a University of Minnesota, Twin Cities, graduate with a Master's Degree in Landscape Architecture.  He also has been active in our community through youth mentoring and city planning.  He has also served on the board of Christian Life Fellowship, the park committee for the Mayville School District, and the Design Committee for Main Street Mayville, Inc.  He grew up in the area, his family farmers, and has been a great asset to understanding the community needs and culture. In his free time he loves spending time with family, hunting, and fishing.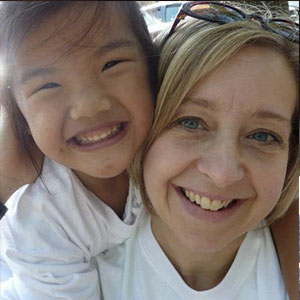 Kari Smalley
Founding Board Member & Chair Person

Kari is one of our founding board members, sharing a desire to impact families and particularly children in our community.  She came to us with a degree in Child Development and owns local TWIGS Pre-School that has been recognized as a vital part of our community.  Her and her husband own a health, wellness and fitness business called Center Circle Fitness, bringing many healthy aspects to our organization.  Kari is also the Children's Director at Christian Life Fellowship.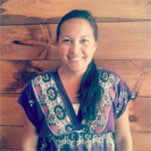 Amber Schraufnagel
Founder & President

Amber is a North Central University graduate with a Bachelor's Degree in Urban Studies and Psychology. Â She taught summer school and was an assistant youth director to elementary aged students at The Milwaukee Rescue Mission, a homeless shelter. Â Her passion is for people, community and coffee, while her "calling" is mentorship and life skills development.
Page 1 of 1
[/vc_column_text][/vc_column][/vc_row]