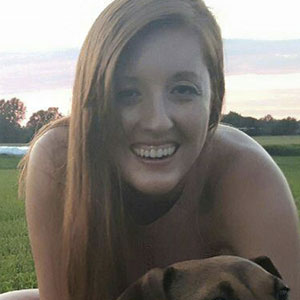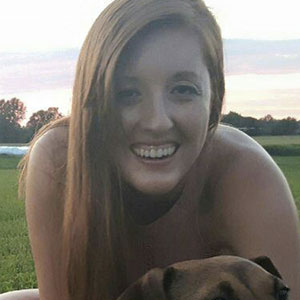 Alexis Chamberlin, my (Amber) sister in law has been a board member since the beginning of The Open Door existence! Â Even more so, Alexis and my brother, Mitchell, were the first people that my husband (Allan) and I shared our idea of starting a coffeehouse that hosts mentorship programs with. Â They have been our cheerleaders and partners in this journey. Â They've been here to offer advice, fill in where we had gaps, brainstorm and dream, and so much more!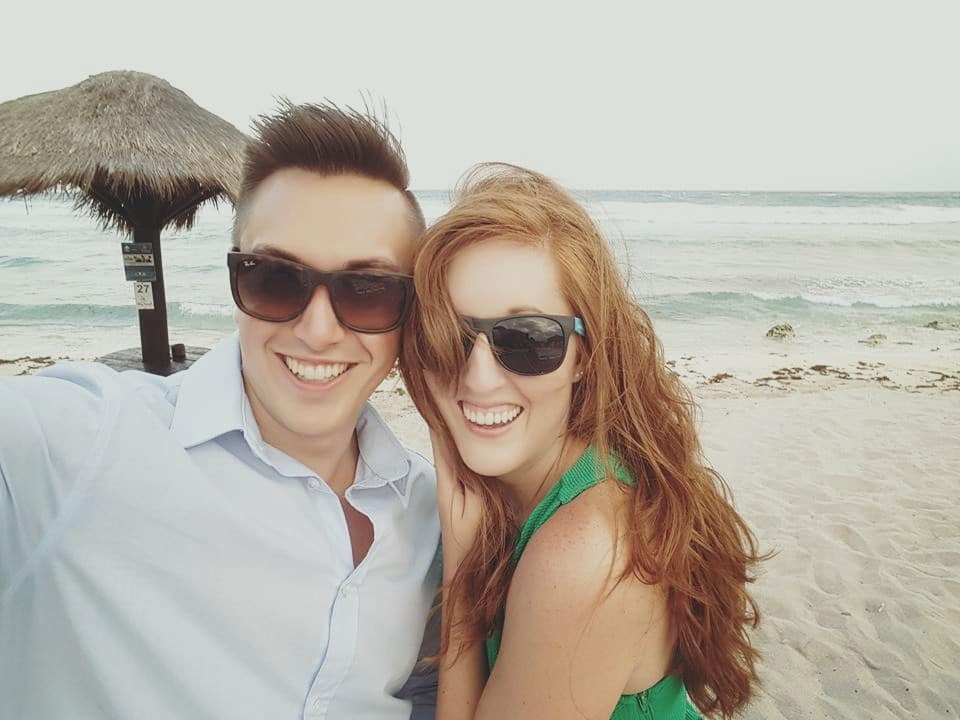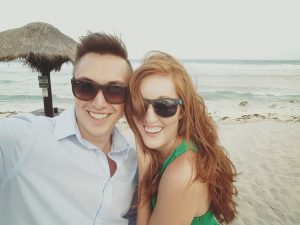 God is leading them to a new chapter of their journey, moving to San Diego to continue pursuing their careers. Â They have been an irreplaceable asset to this organization and we are going to miss them!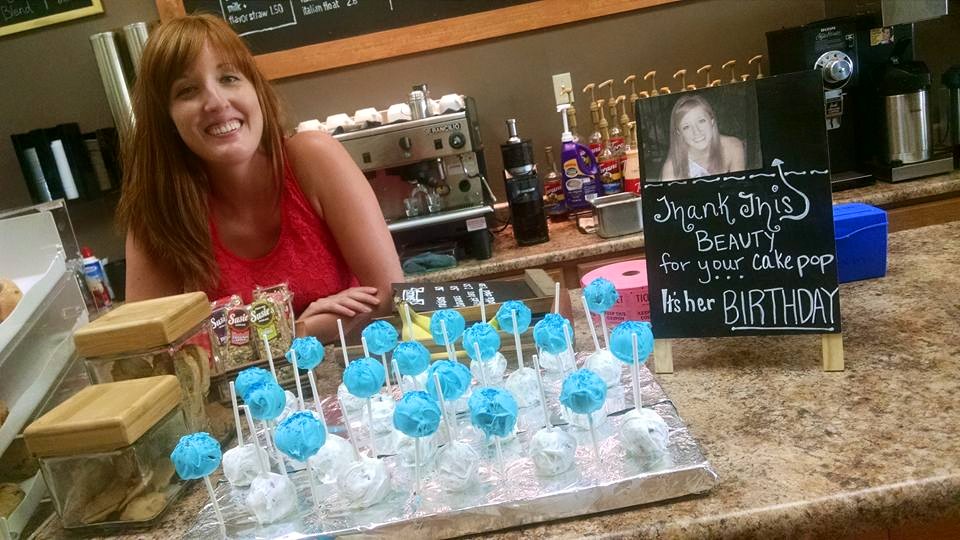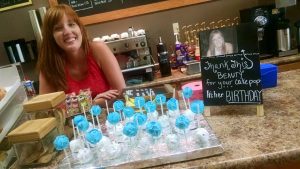 Thank you for everything you have given to us and though we will miss you terribly, we are excited to see how God uses you in this next adventure!