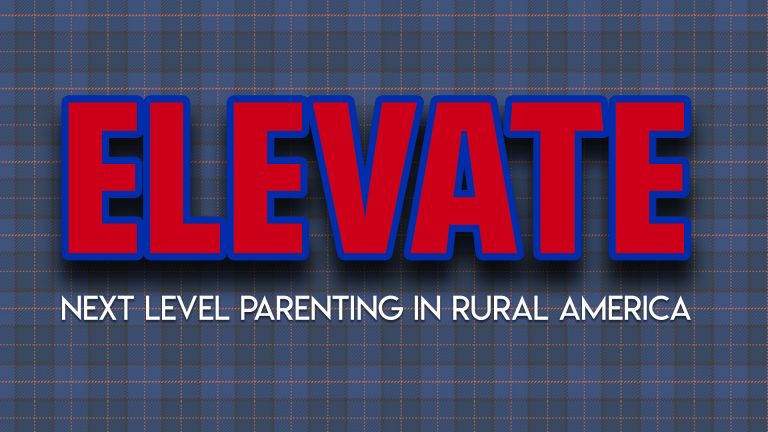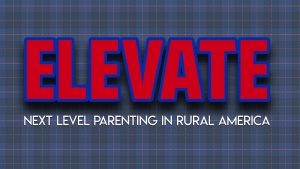 Join us for a parenting conference, Elevate: Next Level Parenting in Rural America!
April 6, 2019 at the Mayville Middle School from 8am to 3pm
This adult only conference will help to increase your parenting tool box! Be inspired, encouraged, and empowered in your parenting.
Elevate Conference is for parents with kids of all ages! Food, Resources, Vendors, Workshops, and Prizes will be included!
Follow our event on Facebook and on our website for more information!
**Must register to secure your spot**