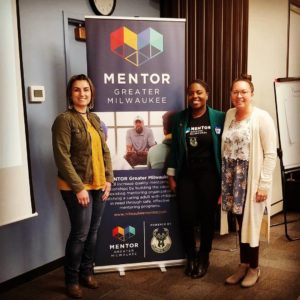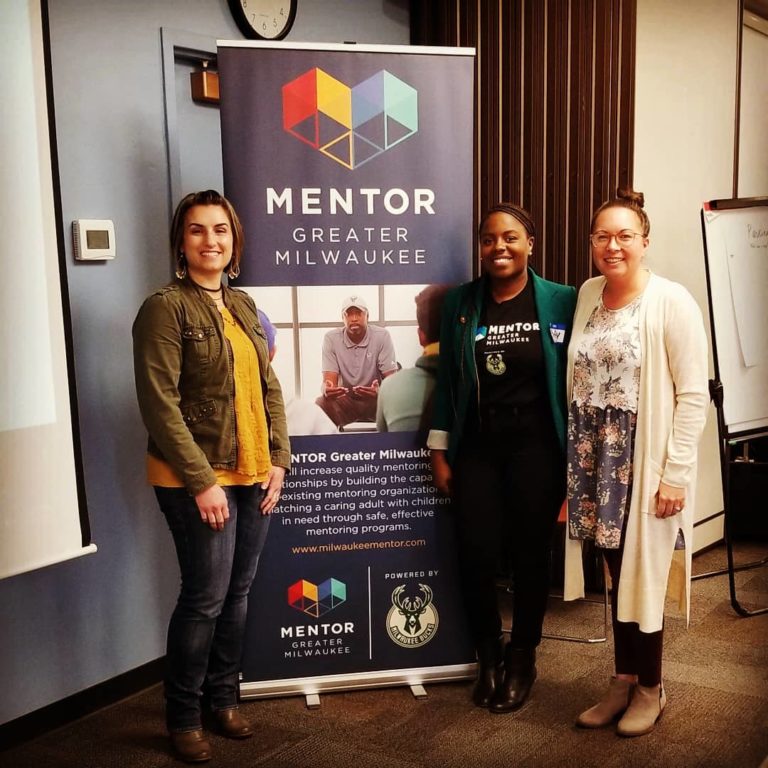 We had such a great day in Milwaukee at Mentor Connector Greater Milwaukee !
Betty presented a valuable workshop on Elements of Effective Practice for Mentoring : Recruitment.
We will be sure to utilize what we learned and continue to make an impact in our community through mentoring.
–>Right now we have 16 students in our Fully Charged program that are improving their academic, behavioral, and social skills.
–> Mentors can help these students learn important skills they may not have learned otherwise.
–> We need more volunteers and are asking for 4 hours a month. We provide training for our mentors/volunteers and besides personal fulfillment as a benefit, our volunteers get free coffee!